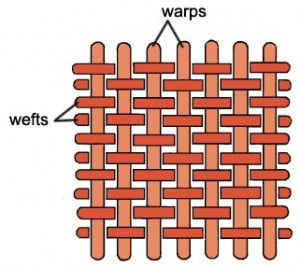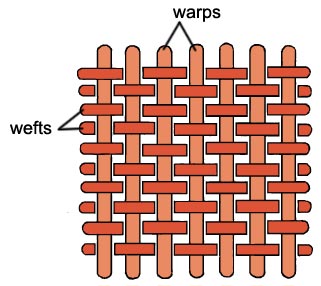 Upper Sixth,
Following on from today's lesson, you should have your colour-coded interpretations paragraphs complete for the 2014 paper. Click here for my effort.
Remember the warp is your command of the historical debate, and the weft is the interpretations in the passages.
I look forward to your completed papers next week.
Mr Kydd.