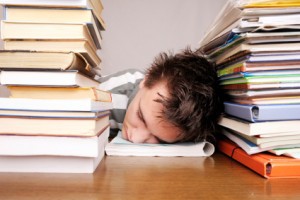 Other digital platforms exist, but in case you want it from here, please find your Easter work and useful documents attached.
Click here for the blank Easter planner.
Click here for the technique power-point (explaining C-O-P)
Click here for the AS PLC.
1. Using the A1 sugar paper that I have given you in class prepare a detailed revision posters for each of the following key questions.
Elizabeth
Government
Parliament
Religion
Finance and Economics
Mid Tudors
Stability of the monarchy
Religion
This should include;
Contents and concepts
Hard evidence
Key terms.
Links and relative importance
Possible questions
2. Second mock. You can prepare this and have x1 side of A4 in front of you, but please complete this in timed conditions.
Mr Kydd.