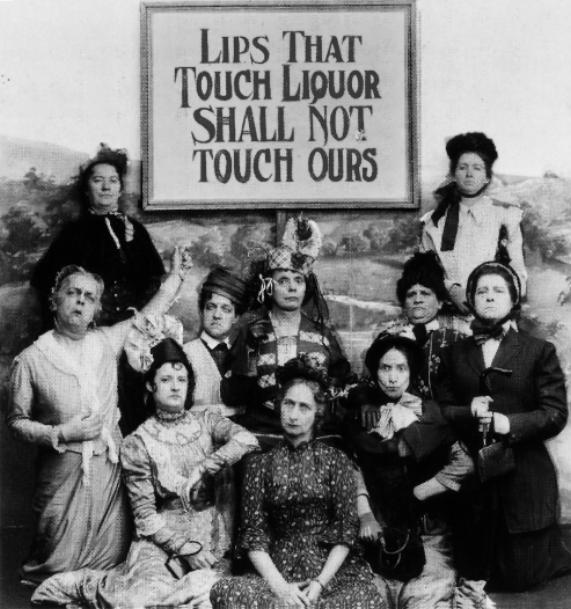 This famous image is often presented as a (counter-productive) poster from the Women's Christian Temperance Movement to get prohibition introduced. In fact all is not as it seems. What do you think is going on here ?
This site really has two roles.
1. It is meant to support you when you are working outside the classroom. Each unit page will have links to helpful websites and videos, as well as podcasts and example questions. This might be to help you secure difficult topics, or it might be to extend your understanding with ideas and evidence beyond the work in the lesson. Obviously it will be most useful when you do your revision.
2. It is also hoped that this site will enrich you beyond the normal topics. To help you develop a love of learning about the past, and to get you to think for yourselves.
We would expect different students to use the site in different ways, but please do take ownership of it. Finally, let me know if you find out anything you want to add.
Mr Kydd.