FILM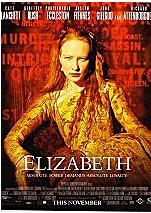 There are lots of great films about Elizabeth I. However, it's important not to watch them and take everything as fact… they use LOTS of artistic license! Here is a link to the film Elizabeth with Cate Blanchett. To get the best from it watch it with these notes, which point out the errors!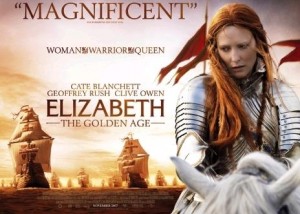 You can find a link to the sequel to Elizabeth here. Again, read these reviews before watching it so that you are aware of the fact and the fiction.
TV
Historian Dr David Starkey presents a fabulous documentary of Elizabeth I's early life until the end of her reign. Find the link here.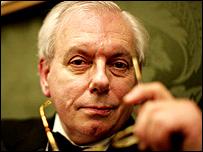 Documentaries