Click on the place to visit its website.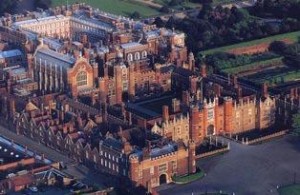 Hampton Court – built during the reign of Elizabeth's father Henry VIII and visited regularly by Elizabeth. This is a great place to learn more about the Tudors.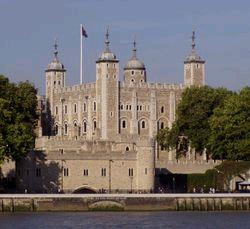 The Tower of London – Elizabeth was imprisoned in the tower here by her sister Mary I. Elizabeth sent many of her own subjects here during her reign.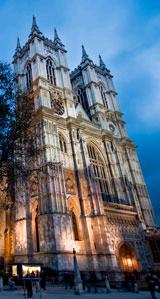 Westminster Abbey – burial place of Elizabeth I

National Portrait Gallery (London) – see all of the famous portraits we examine in class for real!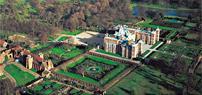 Hatfield House – location of the childhood home of Elizabeth I (although the original house is no longer standing). Seated under an oak tree in the park here, Elizabeth was reading when the news of her accession was brought to her.