Top Tips for Effective Revision
1.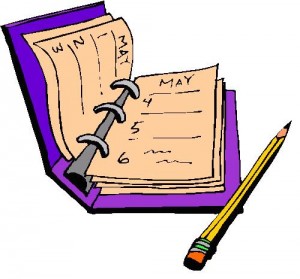 ORGANISATION IS THE KEY TO SUCCESSFUL REVISION!
Folders should be organised by key question and then by each factor within a key question. 

Create a revision timetable to help you fit everything in. You should leave enough time to go through your notes, learn them, practice writing and planning timed essays and to be tested by anyone who will help! 
2. Revision MUST be active – DO NOT just read through your notes. There are lots of different active ways to revise:
One good way is to condense and combine your notes i.e. if you have lots of different pages on Essex's Rebellion combine them all onto one page!
Then you could create mind maps on factors or big ones on key questions.
Eventually you could transfer these onto flash cards.
If these don't work for you see me for advice or ask your friends what's working for them – don't leave it too late to find the right method for you!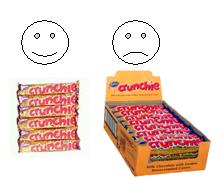 3. Remember to include CRUNCHY details in your notes. However, don't write long lists of these – you should focus on evaluation and explanation in your notes. Keep the key issues in mind.
4. Writing up your notes SHOULD NOT be the end of the process – this refreshes the information but to really process and understand it you then need to do something WITH IT! APPLY IT to exam questions either by creating plans or doing some timed essays! You can then check your plans/essays against your mind maps/revision notes or bring them in for me to mark. You could also get someone to TEST YOU on your mind maps/notes.